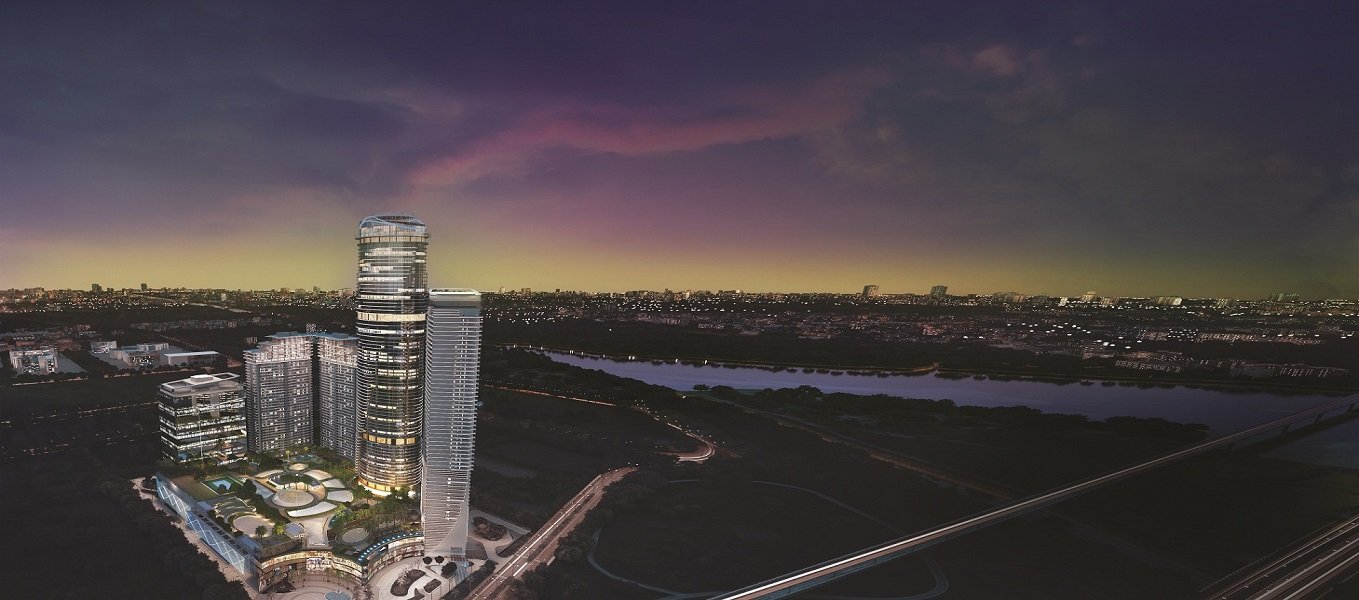 INVEST IN OFFICE SPACES IN NORTH INDIA'S
MOST ICONIC DEVELOPMENT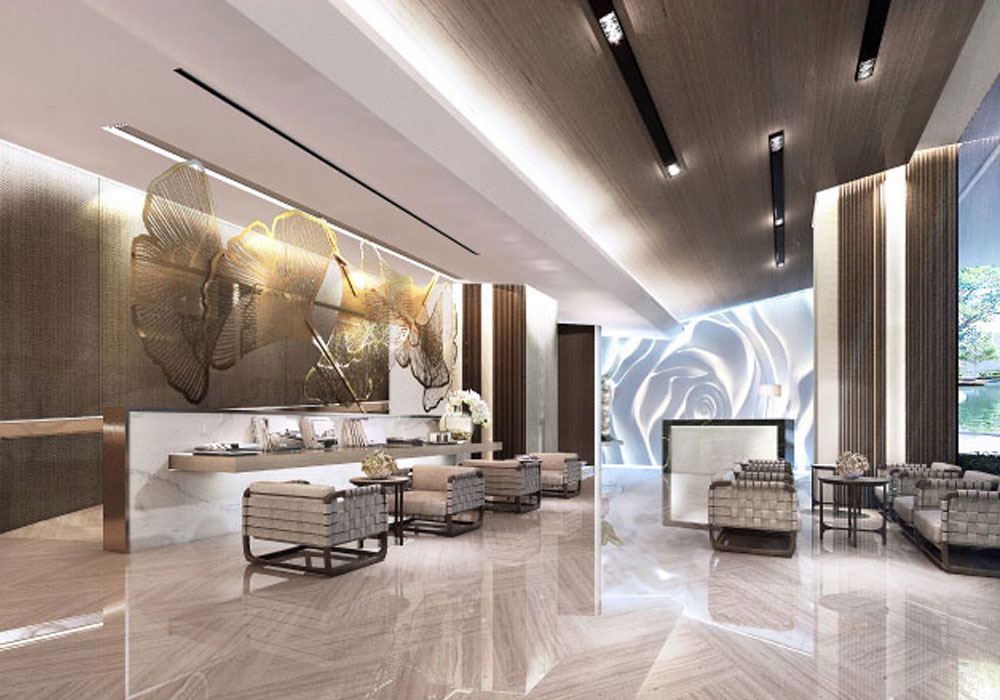 ABOUT US
We Invite to Your New World.
Over the last few years, we have seen a majority of business hubs shifting from Gurgaon to Noida. Noida, one of the largest planned industrial townships of Asia and it's not a stereotypical industrial area anymore, but the hub of India's growth as economic superpower. Noida is attracting large interest from professionals from IT/ITeS sector, especially BPOs. These professionals are making Noida, the highest income tax paying district in UP. Now that's where Astralis comes in, being part of SUPERNOVA, it's a new world magnificently created for those who are at the top of their game.
Astralis is one of the largest & well planned mixed use development created by world renowned London based architect Benoy. It is specifically designed to suit all the requirements of a modern office space, provides a highly advanced working environment with podium landscaped design with exclusive private garden terraces.
With Astralis, we offer high-end premium office spaces, filled with ultra-modern amenities & features, that is bound to change your perception of comfort & luxury, and all this while getting amazing returns & benefits! Be a part of Astralis, and witness unparalleled possibilities.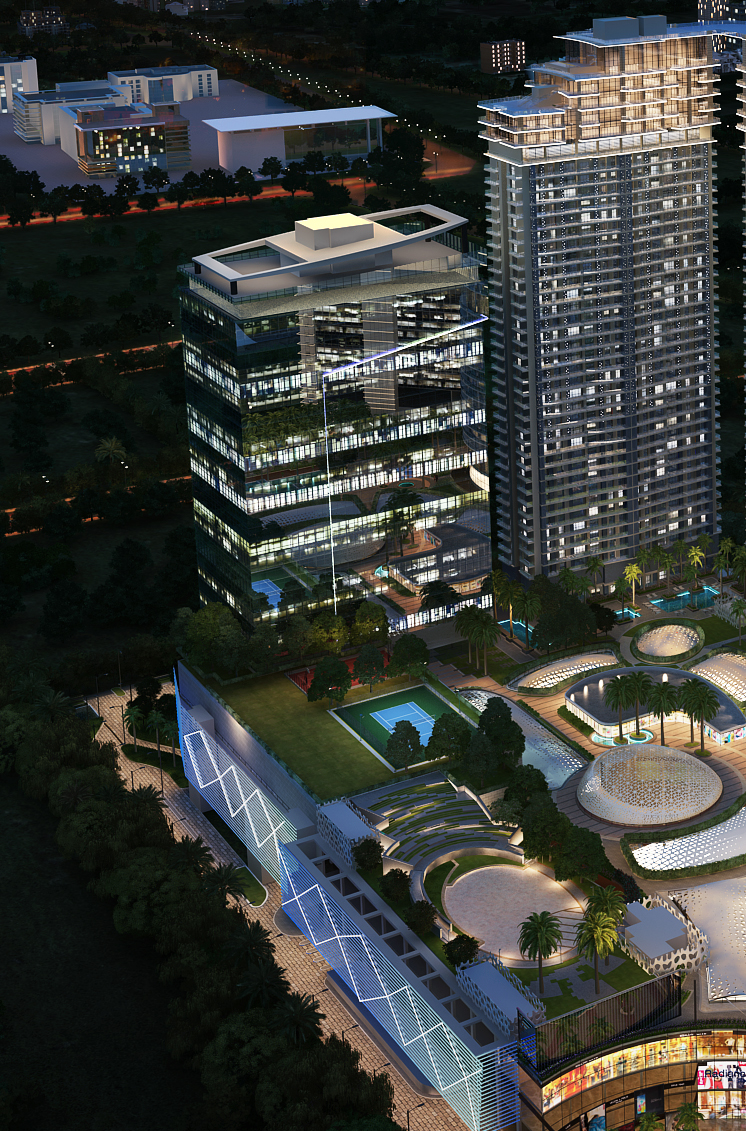 INVEST WITH NO RISK
ASTRALIS, the Commercial segment of the ultra-luxury Project SUPERNOVA, offers the investment Starting from 14 lakhs with Zero Risk. It offers 12% Assured Returns till possession and a Minimum Of 8% Lease Guarantee for life time.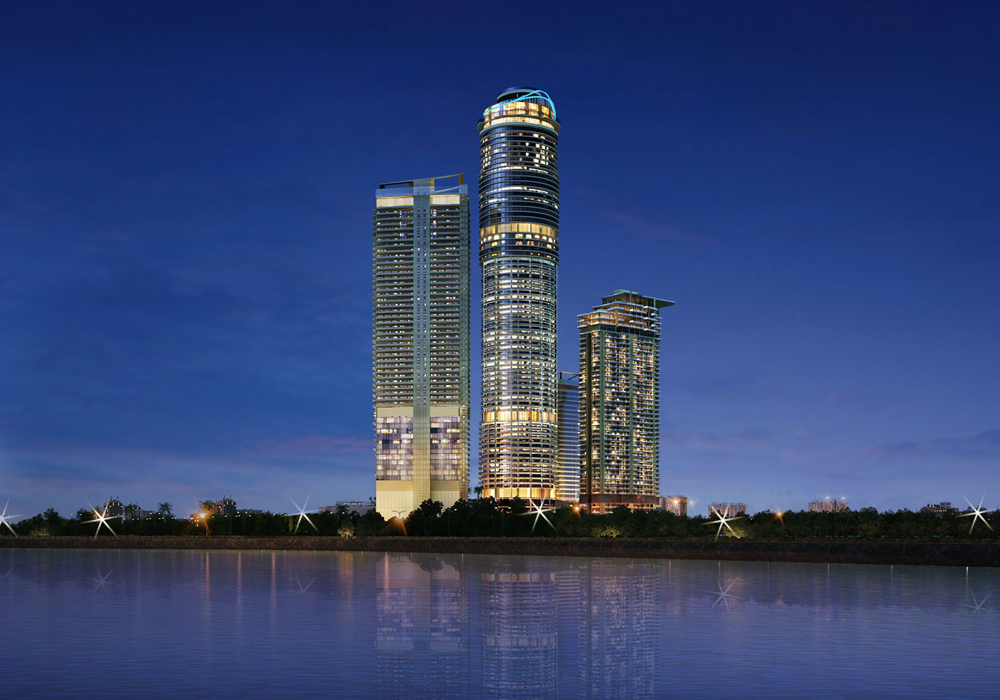 Why Astralis ?
Choice of Owned and Virtual office Space.
Strategically located with Zero kms to Metro Station and The Capital.
Assured Returns and lifetime, lease guarantee on virtual spaces.
High Class Corporate Environment amidst of luxury Neighbourhood.
Class apart Neighbourhood provides a four-fold growth opportunity to your business.
Proposed Airport and Boosting Commercial Business in Noida are increasing rentals day by day.
Major Institutions, Hospitals, etc in the vicinity.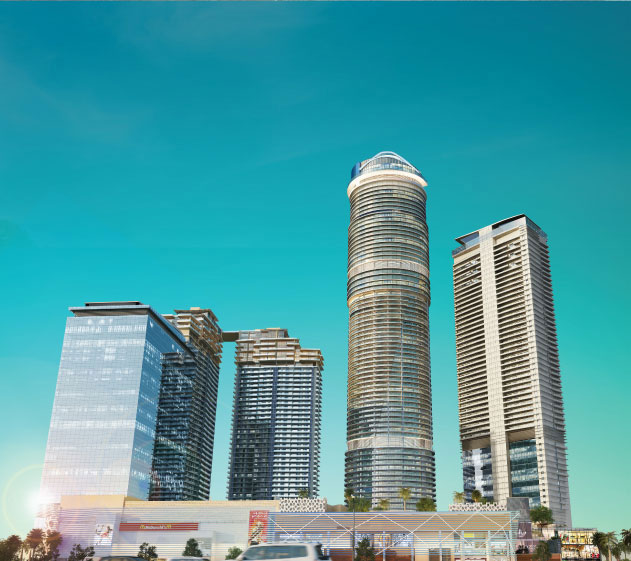 PROJECT FEATURES & BENEFITS
Every square inch of Astralis has been mindfully crafted, planned, designed and executed to exceed your highest standards. The project gives you a breathtaking experience filled with immense possibilities, world class amenities and infrastructure.
Astralis offers Grade 'A' office spaces, the finest & the highest quality of office spaces one can imagine. Featuring unparalleled construction and infrastructure, that's best in the market. Grade 'A' office spaces are not just exceptional when it comes to their infrastructure, but they attract phenomenal quality of tenants and highest rents as well, ensuring higher rental yield expected as compared to regular residential property.
The office spaces which are based on LEED Certified Platinum rated development, include some of the latest "green" initiatives & ensure sustainable site planning, water efficiency measures, rainwater energy efficiency, conservation of material and harvesting resources, and improved indoor environmental quality. Part of the drainage systems include a rainwater harvesting system, where natural rain water and used "grey" water are collected and filtered.
The office lighting combines the maximum use of natural light through window materials and positioning, together with energy efficient internal lighting. Designed with comfort in mind, luxurious features and benefits include landscaped terrace and rooftop gardens, that also include exclusive private terraces for all your informal & formal get-togethers, gymnasium for all those workaholics who like to keep their health in check, business lounge to carry out that all important meetings, indoor swimming pools to practice that favourite butterfly stroke, restaurant and cafes, high speed automated elevators, professional sound studios, serviced offices and even a cigar lounge and library.

Office space spread across 8 Lacs sq.ft

Fully integrated access to both landscaped podium and retail levels



Encourages the 'walk to work' culture

Double height 5-star entrance lobby with express elevators

Exclusive clubhouse and recreational facilities
Numbers At a Glance
1,400,000
Min. Investment (INR)
100
Virtual Space (sqft.)
12
Percent Assured Return
14,000
You'll get monthly* (INR)
*12% Assured return till possession, Minimum 8% Lease Guarantee for lifetime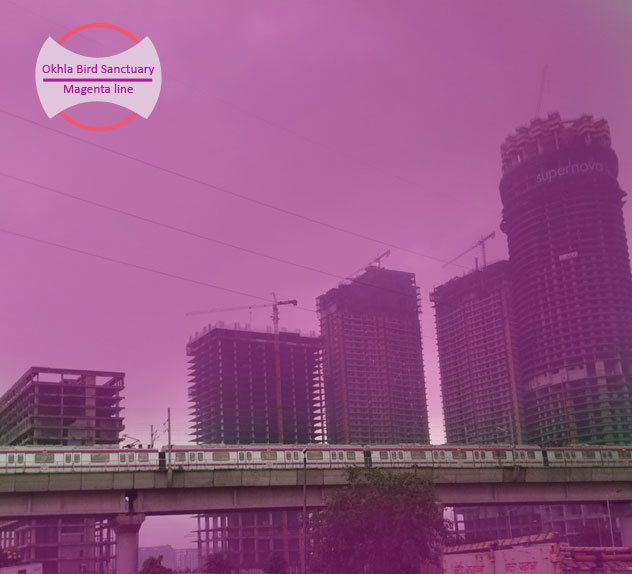 CONNECTIVITY
With Okhla bird sanctuary metro station right to Astralis, a key reason why property values in the satellite city did not grow as expected, but all that changed with the arrival of Metro. Metro connectivity in all real estate markets positively affects both residential and commercial stock as commuting gets easier and valuations improve.
With a Metro station right next to Astralis, you wouldn't have to worry about congestion on the roads as traffic on roads would recede, commute will be easier, time spent on roads will be less and pollution levels will come down.
Another major plus point of Astralis is that it's in the close vicinity of Jewar Airport, and the The Uttar Pradesh government has revealed it to the aviation ministry that it will extend the current Greater Noida Metro line to the airport site at Jewar.
There is also a proposed plan to have Direct Metro connectivity with Terminal T1 in the coming years. Excellent connectivity with Delhi - NCR through the proposed 4 lane expressway connecting South Delhi to and from the DND.
Over the years, connectivity within Noida and to Delhi has witnessed improvement through the metro, and once the proposed extension to Expressway (Pari Chowk) takes place, accessibility will enhance further, which will lead to better valuation of the project.
FAQS
To keep the unit price in an affordable price virtual office concept is very popular these days. In virtual space , customer has a benefit to get the assured returns for lifetime
This is a risk free Investment as Supertech offers lifetime, minimum lease grantee on the invested amount.
Leasing guarantee is fixed i.e 8% even if property is vacant.
Over and above of 8% will be shared in the ratio of 75:25.
As per prevailing market condition.
Relevant information will be shared time to time.
Relevant information will be shared time to time.
Yes, Customer can do ownership transfer as per his/her wish.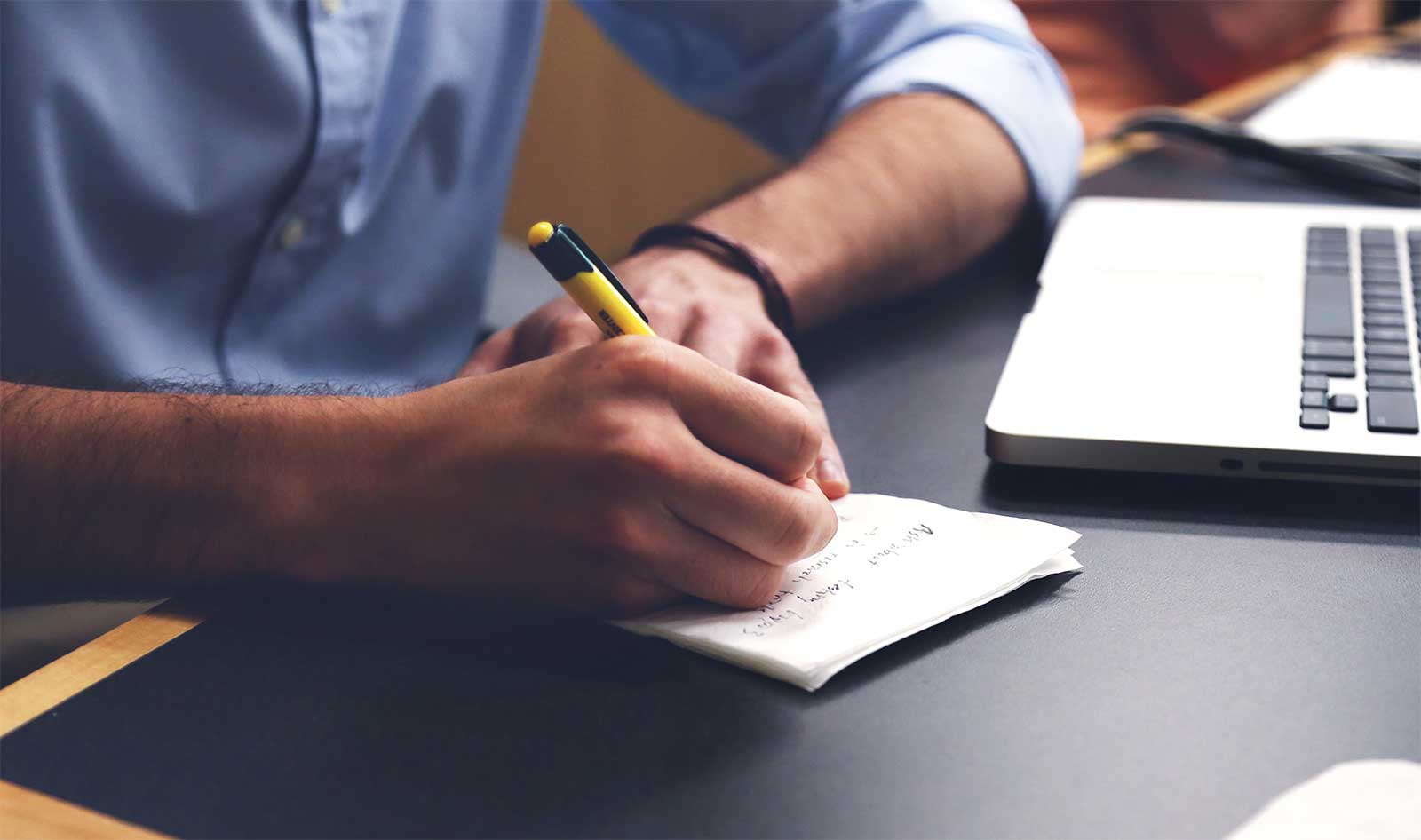 Best Place To Invest
Ground + 28 floors
Assured Return & lifetime guarantee
Restaurants and Cafes on 29th floor
High speed automated elevators
Business Lounge and Library
Luxury Features
Exclusive Private Terraces
LEED Platinum Rated Development
Gymnasium & Indoor Swimming Pool
Rooftop Landscaped Restaurants and cafe's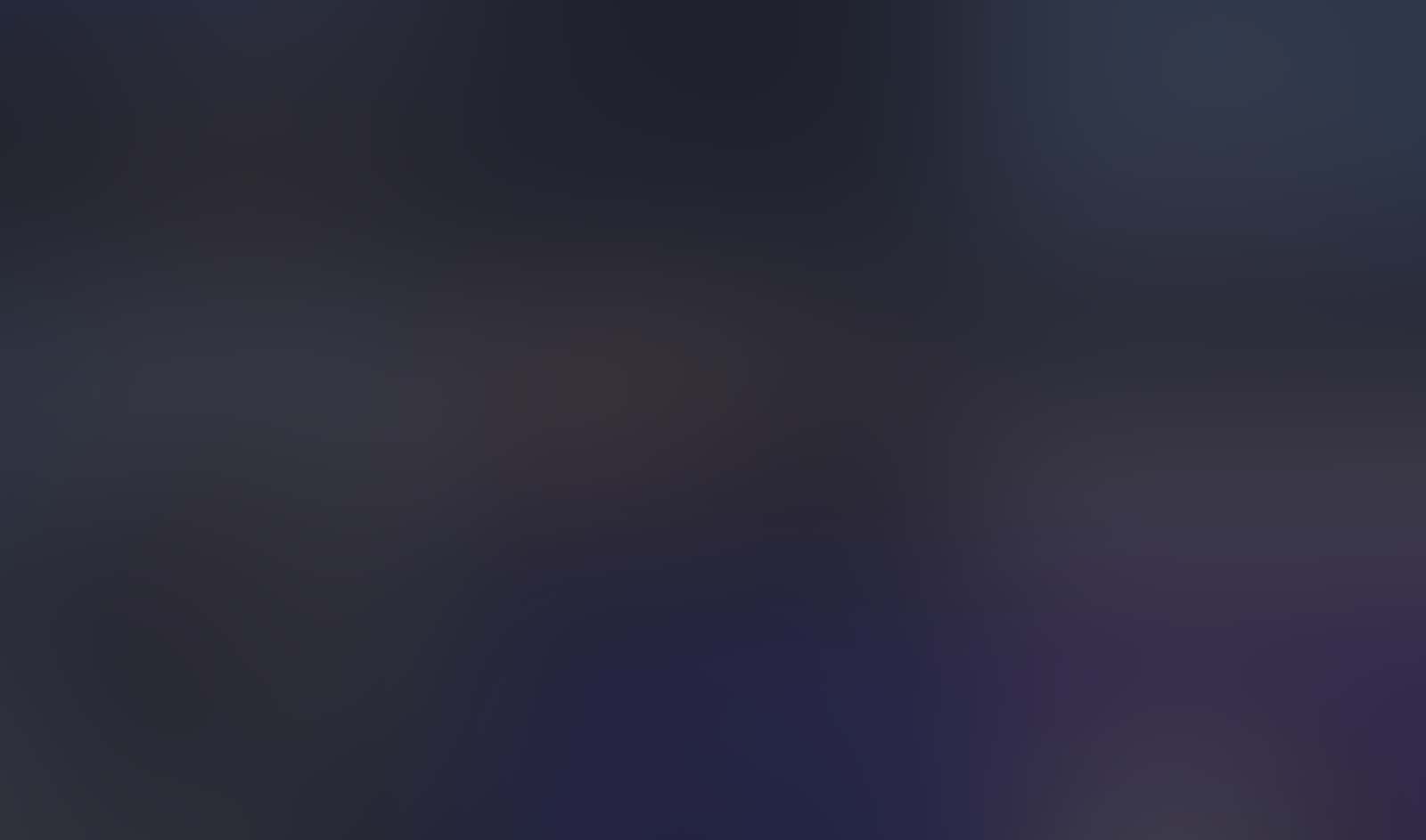 12% Assured return till possession, Minimum 8% Lease Guarantee
for lifetime, investment starts from 14 lacs onwards.